It's time once again for our annual preview of the coming KLPGA season, the 2020 KLPGA primer!
Needless to say, the Covid pandemic has had a major disruptive effect on the KLPGA, golf in general and all of sports in 2020. Large parts of the KLPGA season have already been canceled or postponed in response. But South Korea has handled the epidemic fairly well so far, and so they are ready to start tentatively playing KLPGA events again. Their first event will be the KLPGA Championship, starting on May 14th. It will be played without fans and with many safeguards in place. The event will feature several returning former KLPGA stars and will have a huge 3 billion won purse. Each player is guaranteed a check.
With the LPGA sidelined for a little while yet (and possibly longer depending on the pandemic situation in the States), it's quite possible that this will become a new normal, with a few LPGA stars appearing regularly on the KLPGA for the interim. This no doubt will affect the full time KLPGA stars and the status of the post season races. But for now, let's focus on the KLPGA full time players to watch in 2020.
Those Who Have Left
Each year, a couple of the big KLPGA stars leave the tour to try their luck elsewhere, but for once there were no major defections from the tour.
The Big Star – Hye Jin Choi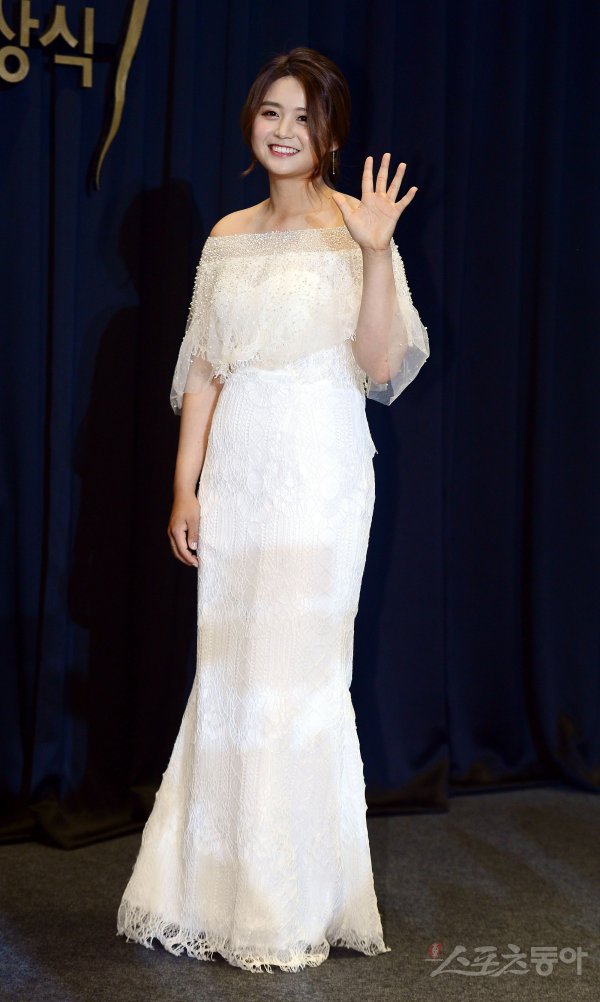 Hye Jin Choi established herself as a big name in 2018 when she won both the Player and the Rookie of the Year awards. The pressure was on the player they call Penguin to deliver in 2019, and she didn't disappoint. Despite a great rookie class, and strong challenges from the likes of Ha Na Jang, Choi easily swept all the major awards last year. She earned a billion won in a season for the first time, topped the money list, had the low scoring average and won Player of the Year. She was even named Most Popular by the fans. She notched five wins including her first Major at the KLPGA Championship. Choi now has 9 career wins in just two seasons on tour. By every measure, she is the player to beat in 2020.
Choi is just 20, and if she can continue to play at the same level, look for her to potentially earn an LPGA tour card this year. She has already played two LPGA events in 2020, back in February in Australia. She came within just a shot of winning the Vic Open, making a massive Sunday run to fall just short of the winner Hee Young Park. She hasn't played since, but since everyone will probably be a bit rusty thanks to the unexpected time off, she should be no worse off than anyone else.
The Wily Veteran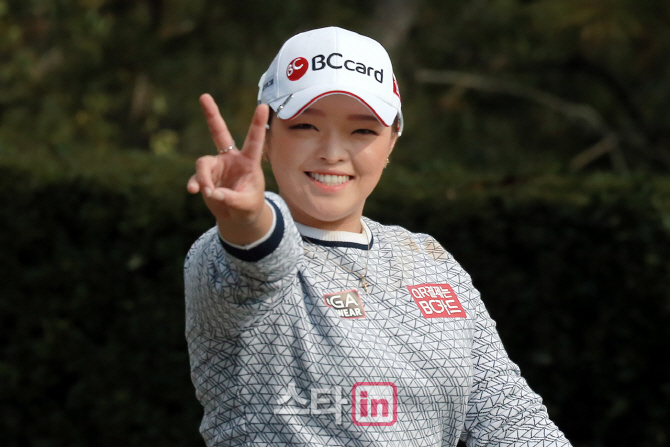 Ha Na Jang is the wild card on the KLPGA. She earned four wins on the LPGA in her time there, then suddenly returned to the KLPGA to be closer to her family. She re-established herself as a top KLPGA player with several wins in 2018, but in 2019 she was even better. First she won the Hana Financial, the event with the largest winner's check of the year. Just a few weeks later, despite struggling with a nagging injury, she won the BMW Championship, the LPGA's lone Korean event, defeating Danielle Kang in a playoff. This was her fifth career LPGA win, but she declined the LPGA tour card and decided to remain in Korea. The money also counted towards her KLPGA total, meaning Jang managed to earn over a billion won herself in 2019, barely behind Hye Jin Choi on the money list.
Jang finished second on the money list, second in scoring average, and fourth in Player of the Year points in 2019, with 13 top tens including three second place finishes and one third. If anyone is poised to rain on Choi's parade in 2020, it is probably the Hanagizer.
Ji Hyun Oh – The Comeback Kid?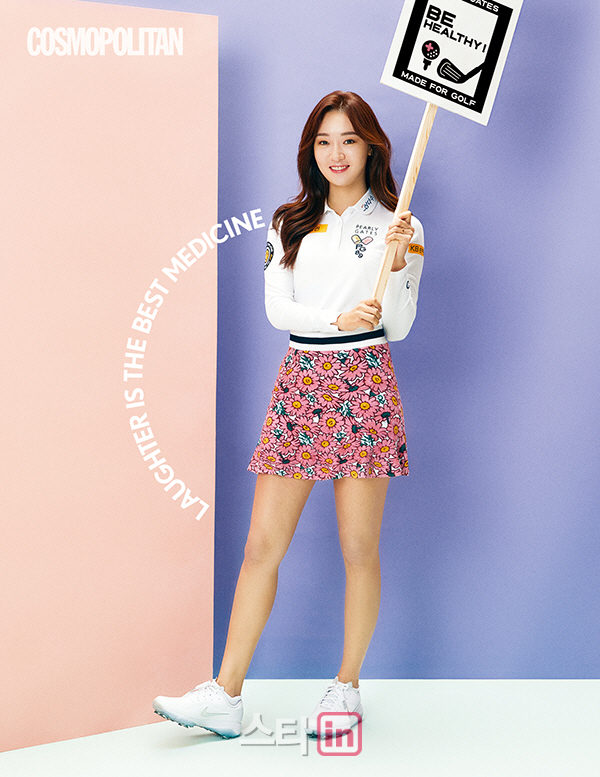 Ji Hyun Oh has had a slow and steady climb up the rankings since joining the tour in 2014. 2018 was her best year yet, and she seemed ready to explode in 2019. But it didn't work out that way. She struggled with injuries, and, by her own admission, overconfidence. She finished just 35th on the money list, earning only 160 million won, and had just three top tens, with her best finish a third.
Can she make a comeback? She has said in interviews that she is injury free and ready to rock. She feels she has overcome her mental issues with the help of her coach, and her game is as strong as it's ever been. More overconfidence? Given her track record, it would be best not to dismiss her!
Other Top Players
A few more players to watch who had strong 2019 seasons.
A Lim Kim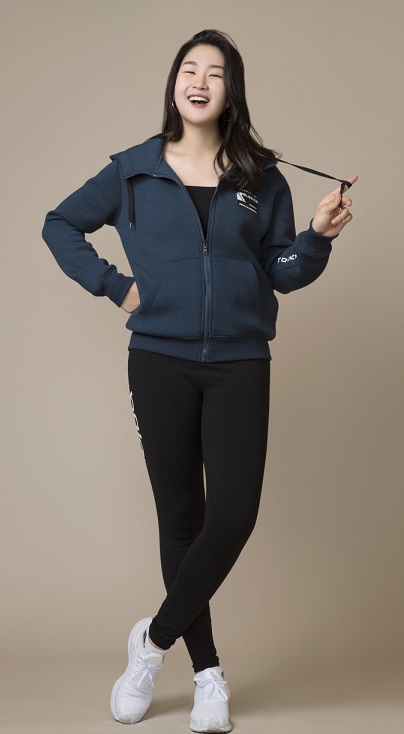 A Lim Kim is the longest hitter on the KLPGA tour, and she had a great year in 2019. She finished 11th on the money list with over 500 million won earned. She earned one win and had nine additional top tens. With her length and consistency, she seems destined to become a big name sooner or later.
Cecilia Cho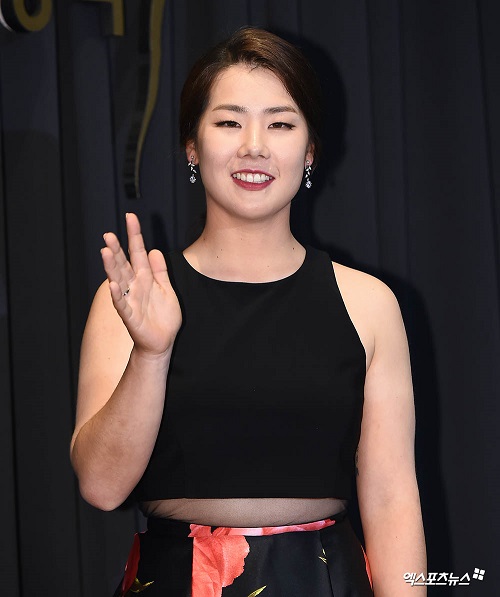 Cecilia Jeong Min Cho grew up as a rival of Lydia Ko in New Zealand, but has found her game playing on the KLPGA tour. In 2019, she earned nearly 700 million won, finishing 7th on the money list. She had two wins and three runner-up finishes.
Min Ji Park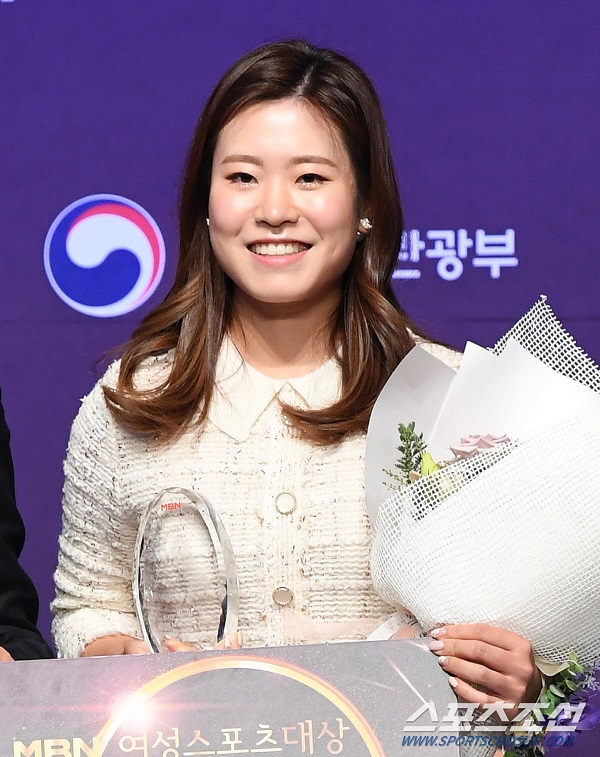 Min Ji Park finished 8th on the tour money list in 2019 with 630 million won earned. Park joined the tour in 2017 and has gotten better and better. She managed 13 top tens last year, including a win, two seconds and two thirds.
Da Yeon Lee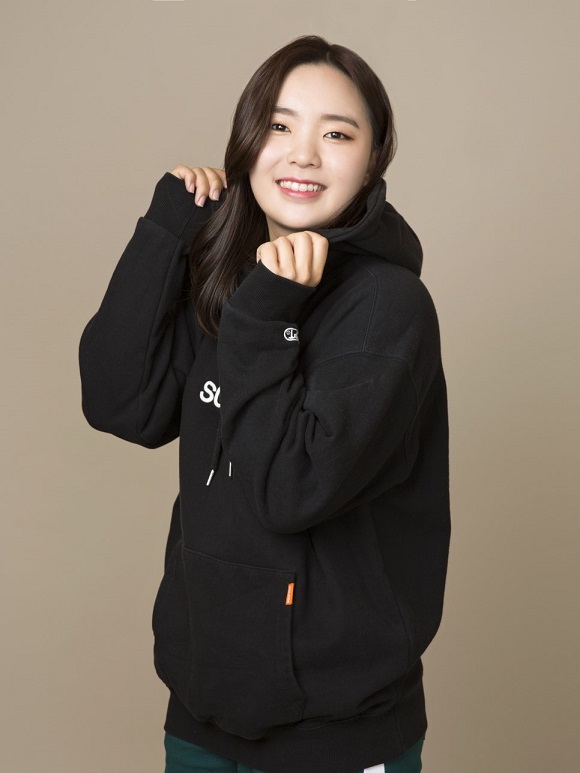 Da Yeon Lee continues to shine on the KLPGA. In 2019 she finished third on the money list, with over 912 million won earned. She did that thanks to two wins, the more significant of which was the Korea Women's Open, the most important event of the year. She had an additional three seconds and three thirds (including a second at the year's final Major, the KB Star). She tends to fly a bit under the radar, but if she keeps up numbers like that, she won't be obscure for long!
Some Popular Stars to Watch
Char Young Kim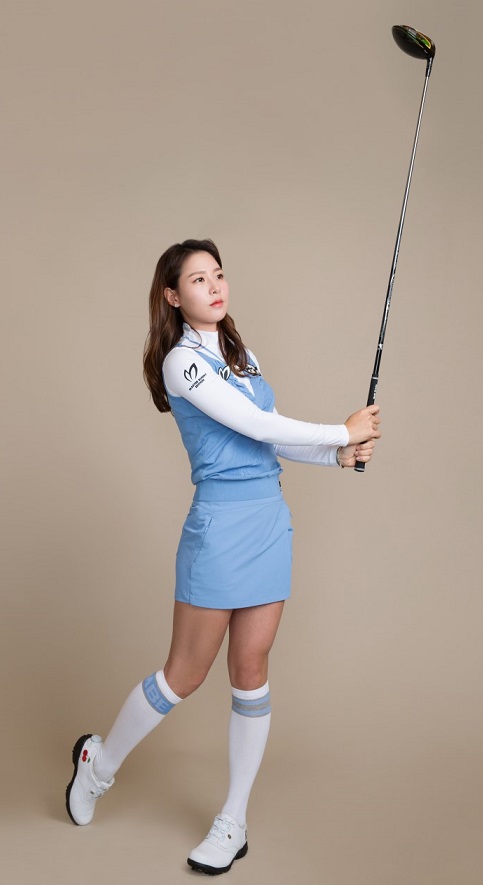 Char Young Kim is one of the glamor women of the KLPGA tour. She has never been one of the very top players in Korea, but she usually finishes in the top 30 on the money list and occasionally does something amazing, like the time she beat Inbee Park in the finals of the match play event. This solid record, combined with her looks and style, make her a fan favorite. In 2019, she finished 28th on the money list, and though she didn't win, she did come up with five top tens, including a second place.
Gyeol Park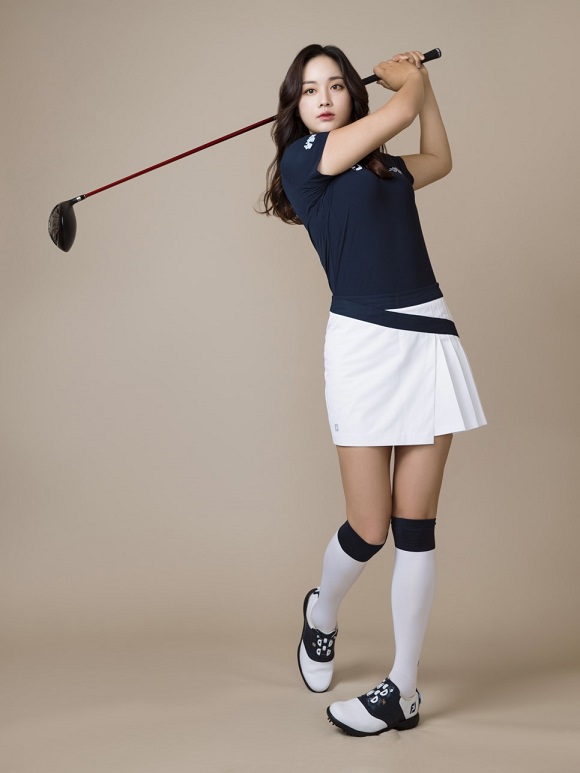 Gyeol Park is another fan favorite who is swimming in big money endorsements. She had her first ever KLPGA win at the end of 2018, which led to a lucrative sponsorship deal as the face of Footjoy golf fashion. She did not follow that up with a great 2019, but she kept her card and notched two top tens. Park had one memorable achievement as an amateur, winning the Asian Games gold medal in women's golf in 2014. So she's shown at times that she's more than a pretty face, and merits watching as a fashion star who could still break out into stardom on the course.
2019 Rookiemania
Other than Hye Jin Choi, the biggest story on the KLPGA in 2019 was the fantastic rookie class, many of whom were the first KLPGA golfers born in 2000. Most years, it's impressive to have one rookie break 2000 rookie points for the season. In 2014, the year Jin Young Ko was a rookie, there were three. But in 2019, there were FIVE rookies who managed that feat. Four rookies claimed wins, and two of them finished in the top five on the money list.
The rookie class was so popular, they even earned a television series on one of the Golf Channels, featuring five of them in various wacky hijinks. The Rookie of the Year even earned a second solo show. Let's learn more about them!
Ayean Cho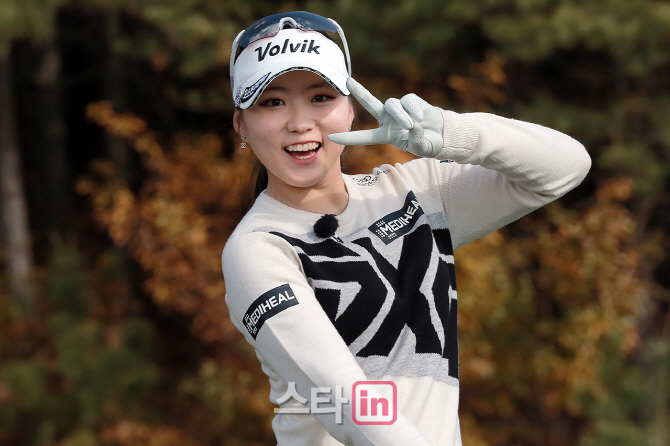 The top rookie of 2019, with an astounding 2780 rookie points, was Ayean Cho. That might very well be the highest rookie point total of all time, yet she still barely won the title, such was the level of competition. But 'Iron' Cho has shown that she is up to the challenge, and has the potential to become a mega star if she keeps it up.
Cho earned over 750 million won, finishing fifth on the money list. She claimed two titles, one of them in a playoff against superstar Hye Jin Choi. She also had a second, two thirds and 13 total top tens. And all that as a 19-year-old; Cho was born in June of 2000.
She lived for a while in New Zealand growing up, and is becoming so popular that she was even featured in a Korean television show this year covering her off-season training in that country.
Earlier this year, Cho played in three events down under, and contended in all three. In fact, she was in the final group on Sunday all three weeks. First came the LPGA's Vic Open, where she collapsed on Sunday and finished outside the top ten. The following week, she was paired with none other than Inbee Park in the final group at the Women's Australian Open. She struggled on Sunday again, but hung on for a tie for 6th finish. She then played an LET event, but though this time she had a good Sunday, an unexpected amateur ran away with the title; Cho finished second.
Of all the players on this list, she is the one with the most potential upside. Can she harness her nerves and long hitting and become a superstar? The signs are intriguing to say the least.
Hee Jeong Lim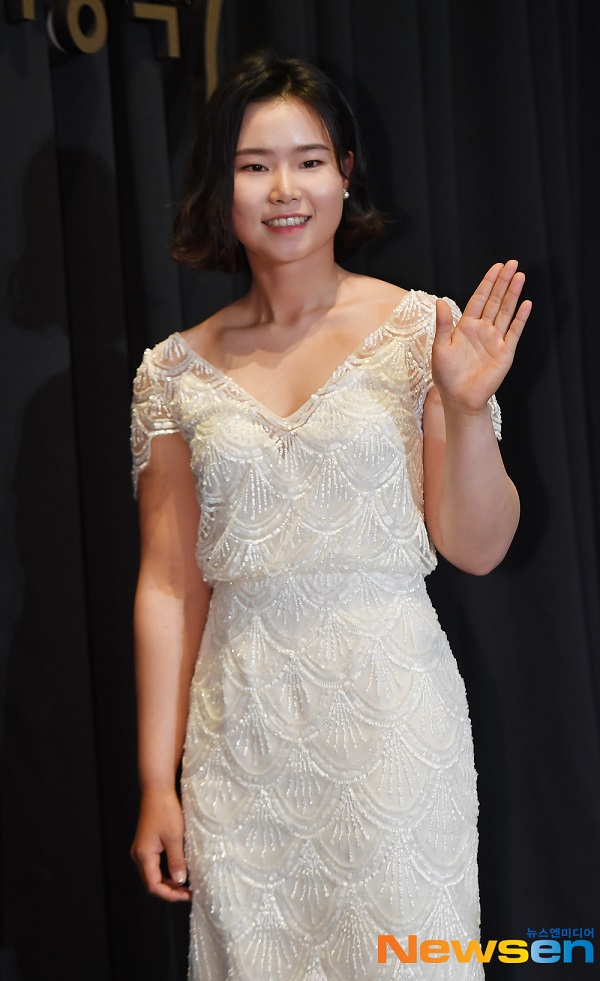 Hee Jeong Lim was one of the youngest players on the KLPGA in 2019, born in September of 2000. But that didn't stop her from excelling: her 2532 rookie points would have given her the top rookie honors almost any other year. She started her career strong with a 10th in her first ever event as a tour member, and a 4th just two tournaments later. But it wasn't until the second half of the year that she really caught fire. From August to November, she won three tournaments, including the year's final Major. She also managed a 6th place at the LPGA's BMW Championship.
She wound up fourth on the money list, higher even than Ayean Cho, with over 875 million won earned. For good measure, she also played at the LPGA/KLPGA team event and went undefeated there as well. Among those she beat were Minjee Lee in singles. Imagine what Lim might accomplish when she turns 20!
Hyun Kyung Park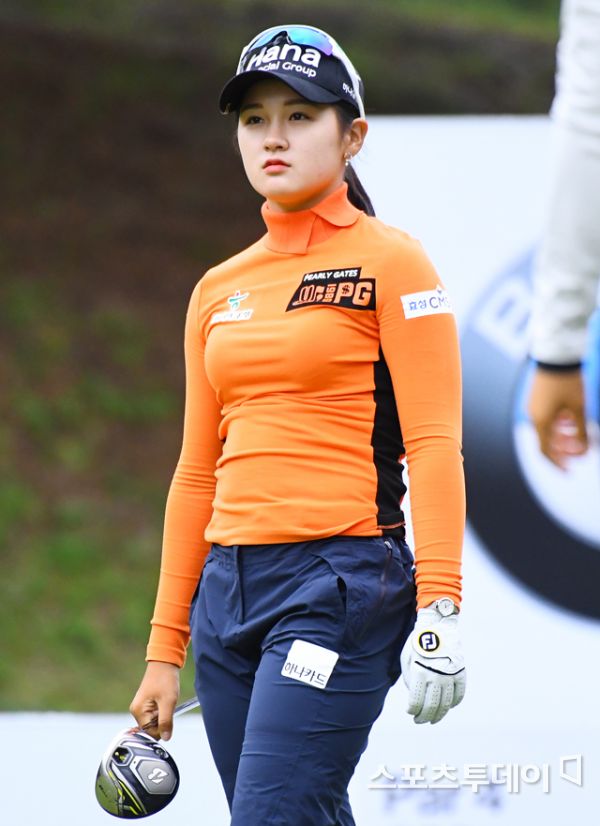 Ranked third in rookie points with 2068 despite not managing a win, Hyun Kyung Park has quickly become a huge fan favorite. She is a millennium baby, born in January of 2000. She earned over 300 million won in 2019, finishing 23rd on the money list. Her best result was a third. Park has talked about being friends with world #1 Jin Young Ko, another player who was somewhat overshadowed in her rookie year. She hopes to follow in Ko's footsteps and have a break out sophomore year.
So Mi Lee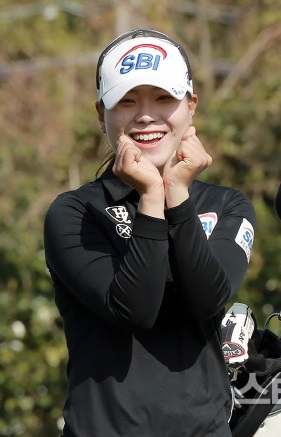 So Mi Lee finished 4th in the rookie race with 2061 points. She did not manage a win in 2019, but she still had a fantastic season, finishing 14th on the money list with 438 million won earned. She was in the final group on Sunday at the LPGA's BMW Championship, but faded a bit and finished 4th. Still, that's a fantastic finish for a KLPGA rookie barely out of her teens. The previous week, she finished 2nd at the Hite Cup, one of the KLPGA's Majors.
Seung Yeon Lee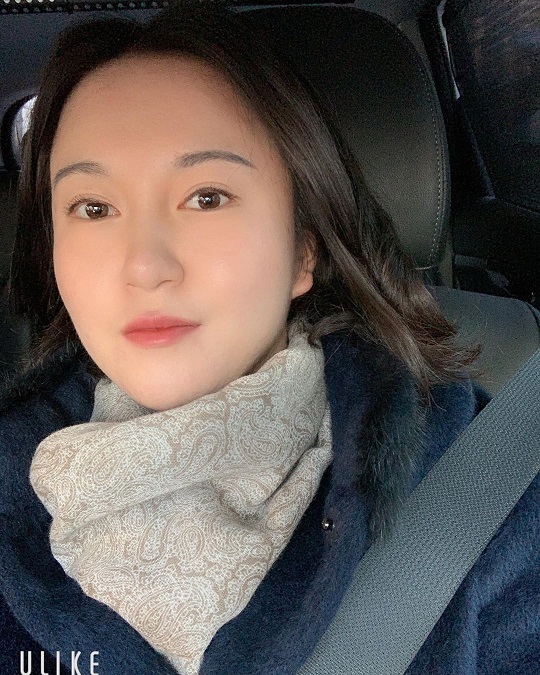 Seung Yeon Lee finished fifth in the rookie standings with 2025 points earned. Lee had a win early in the year, but was not as consistent as the other players in her class. She's also a little older, born in 1998. Still, like the others on this list, she has attracted a lot of new fans, and showed her talent by contending seriously at the BMW Championship, the LPGA's Korean event, before winding up 9th.
Ga Young Lee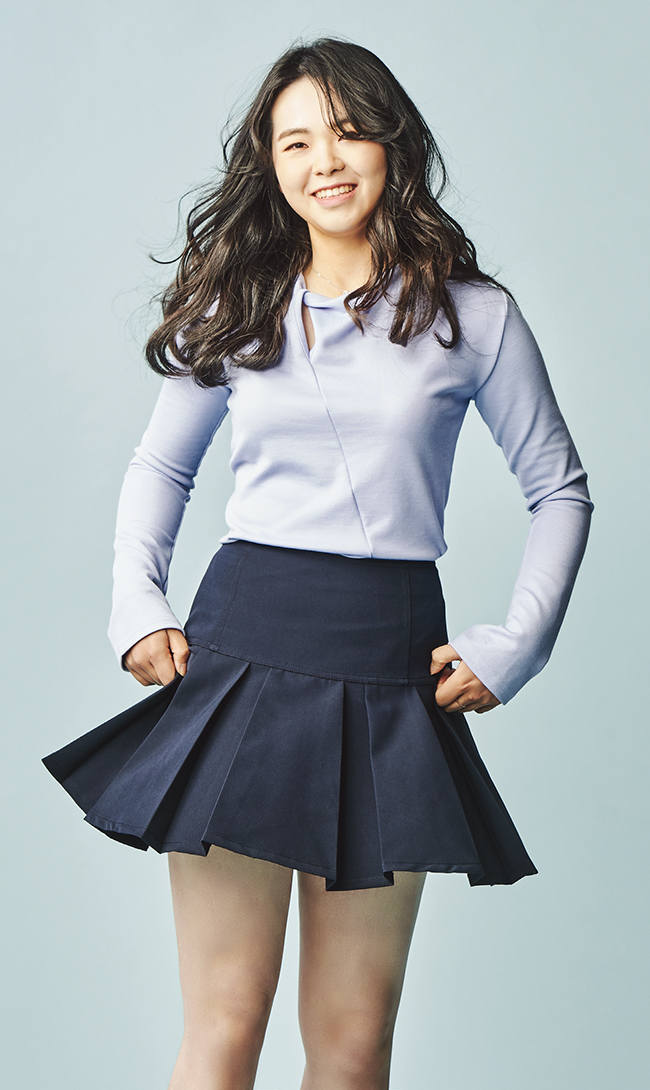 Ga Young Lee did not earn 2000 rookie points in 2019, nor did she win an event, but she still had a good year, finishing 25th on the money list with 289 million won earned. She saved the best for last, just missing out on a win at the year's final event, the ADT-CAPS.
This year's Rookies
One incoming rookie has already won on tour: Hae Ran Ryu. Ryu played at first on the developmental Dream Tour, where she grabbed four wins in short order. She moved onto the KLPGA by August and promptly won at the Samdasoo Masters, her first event there. Though she didn't win again in 2019, she did manage two more top tens. Born in March, 2001, she should be one of the rookies to beat in 2020.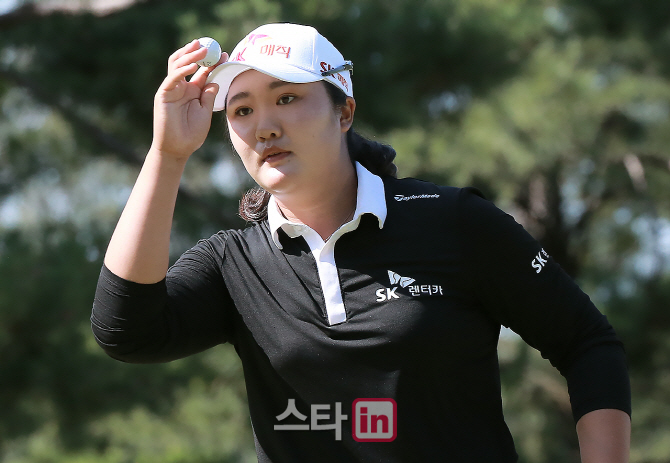 A few other big names in the amateur ranks have recently turned pro, although none of them are yet on the KLPGA. They include:
Yae Eun Hong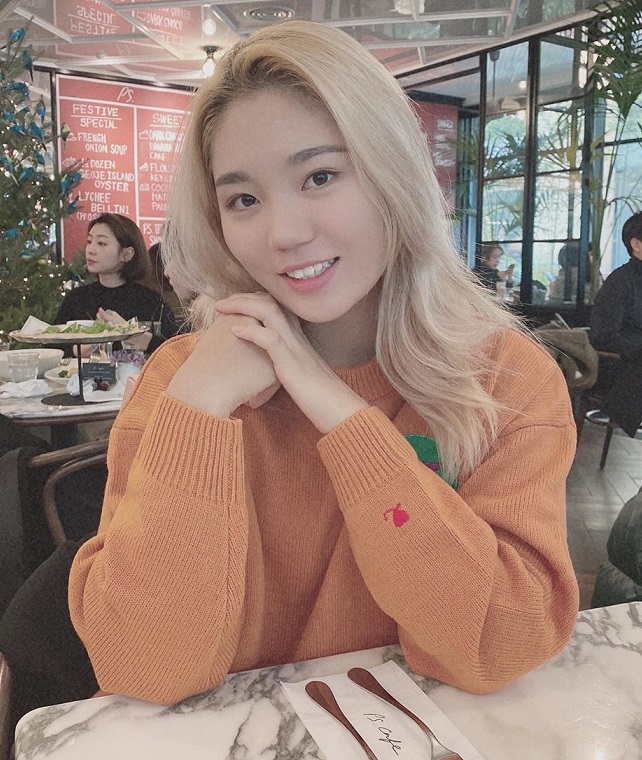 Also known as Amy Hong, she turned pro at the end of 2019. She had an excellent amateur career which included winning the Australian Women's Amateur. Still just 17 at the start of the year, she will be focusing on the Symetra Tour in the US for now.
Uh Jin Seo was born in November of 2001 and turned pro in March. She has already snapped up deals with Hite and Titleist. She was another big star on the Korean National team; among her achievements was leading her team to an overwhelming victory at the 2019 Queen Sirikit Cup (also on that team was another new pro: Ye Been Sohn (born January, 2002) – those two finished 1-2 in the individual standings at Queen Sirikit as well as leading their team to a massive victory).
Seo will start on the Jump Tour in May, but expect to see her occasionally on the KLPGA. Sohn, meanwhile, has signed a big deal with Nike Golf for three years. Nike only rarely acts as a primary sponsor on the KLPGA, so they must see big things in this teenager's future.
Uhjin Seo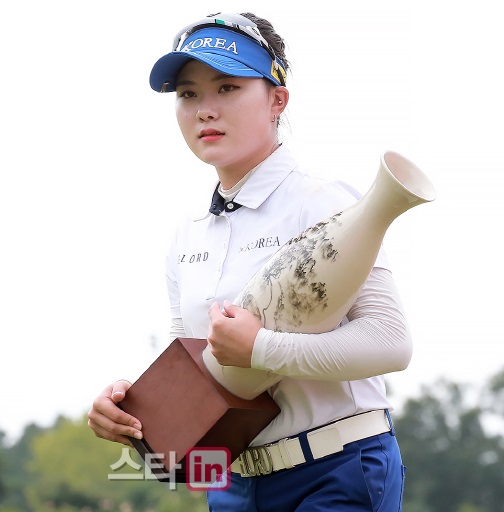 Ye Been Sohn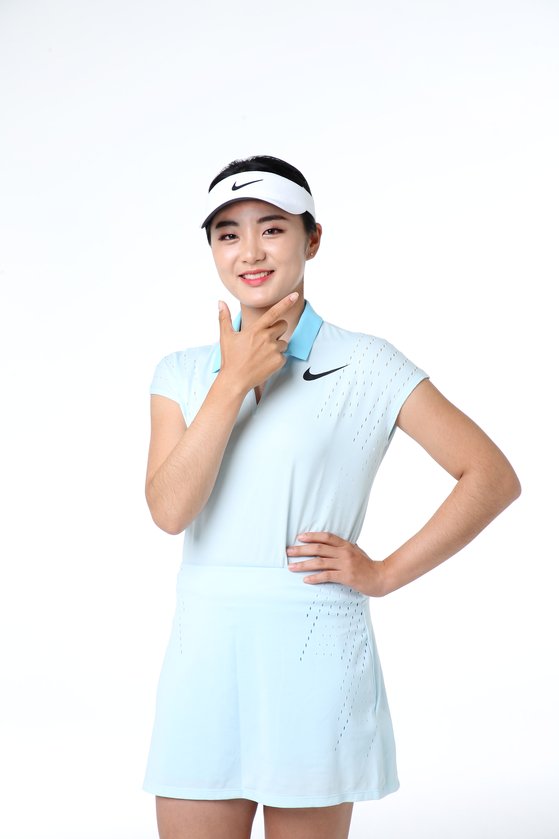 As for genuine KLPGA rookies, look out for Se Lin Hyun (born March, 2001) and Jae Yoon Lee (born August, 2000), who focused on the Dream Tour last year. Hye Lim Jo (born March, 2001) managed an 11th place finish in her first KLPGA start as a rookie last December, and currently co-leads the Rookie standings as the season starts in earnest. It's hard to know which (if any) of these players will stand out in the coming months, as none of them were as high profile as amateurs as the above players currently on the Dream Tour.
Jae Yoon Lee